Certified Master Sexpert
Kimilla Cole is a Certified Master Sexpert & Sex Coach with The Loveology University created by Dr. Ava Cadell (as seen on Penthouse, Playboy Live TV,CNN, SexDrive Tv,SHE (sexual health expo)TLC. Discovery Channel and more. Recognize by The California Board of Registering Nursing and The American College of Sexologists International.
Certified Sexological BodyWork/ Certified Passion Coaching
Master Sexpert combines relationship coaching with sex education. Sex Coaches (sexperts) help indivduals and couples create healthy. happy sex lives based on goals they want to acheive. Unlike Sex Therapists who work more on peoples problems, sex coaches and sexperts focus of future goals and empowerment.
Sexycises by Sexperts
The Tantric Lab for Singles and Couples
Stock Market Orgasm for Singles and Couples
Sexual Healing for Singles and Couples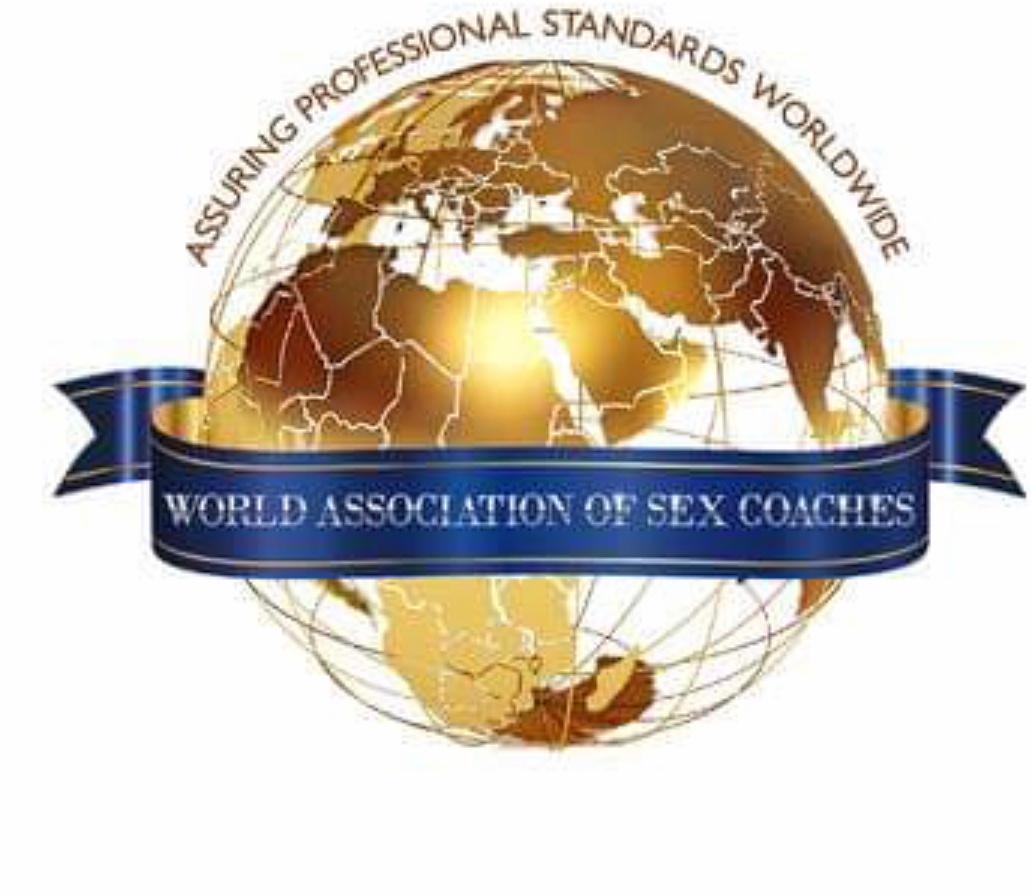 Passion, Intimacy and Tantra for Singles and Couples
Passion Power for Women
Passion Power for Men
Passion Power for Couples
Neuroloveology
Self Pleasure Being your best lover
7 Passions of the human core