Etiquette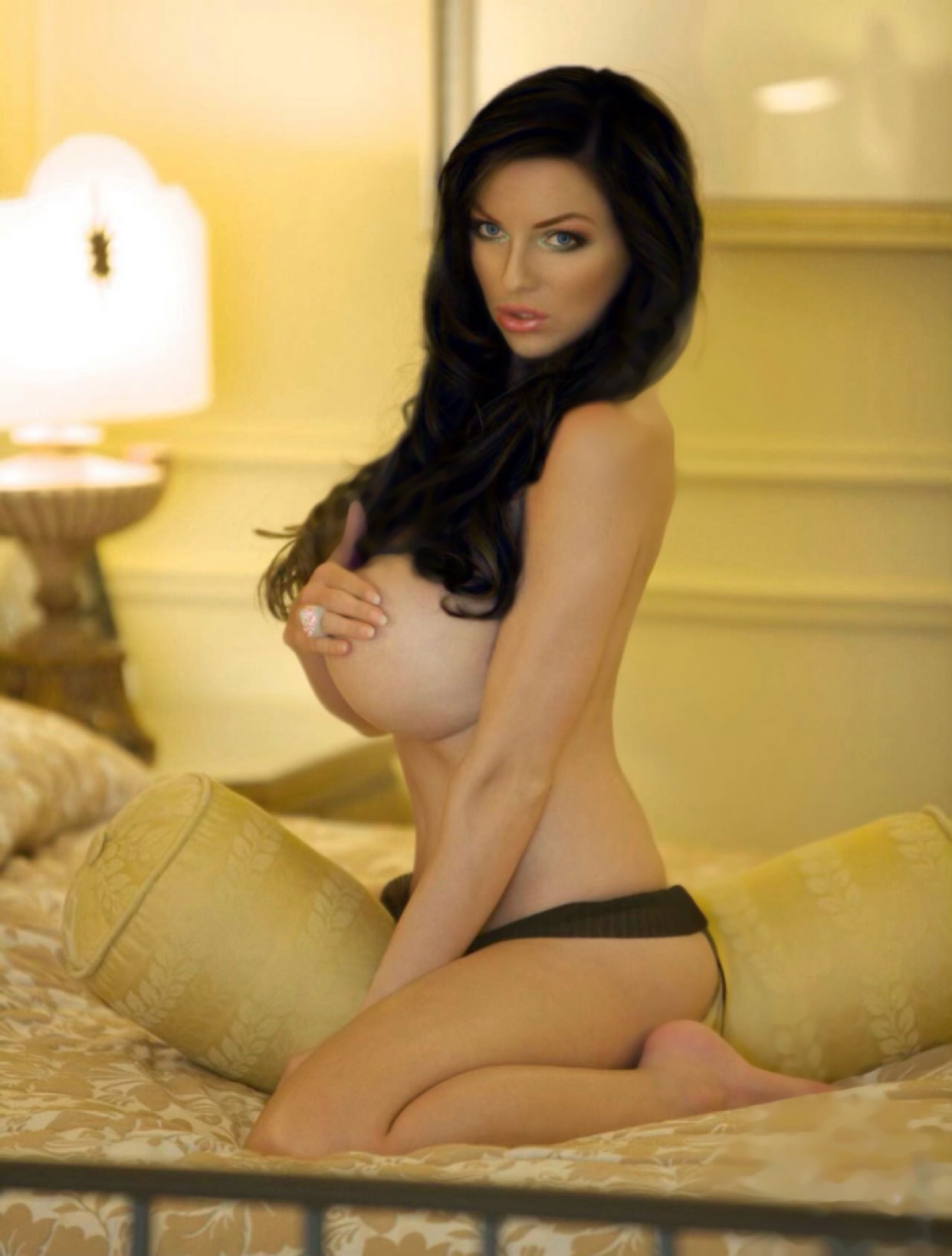 Please be respectful when booking session
GFE/Companion/Tantra Dates. Safety extremely impartive. Do not ask for any session to be any other than safe and clean. This is for both of our physical and emotional health. If at anytime I feel this is compromised our session will end. Stay present and you will be taken to higher levels of exctasy.
I do my best to make sure our time together is healing,memorable and insatlable.
Please be showered,fresh breathe and no drugs if you wish to drink please keep your consumption it a miminal so you can have the best experience for yourself. I ask that you use me toiletries upon arrival. Provided is mouthwash, hot soap and water and sanitization wipes. I always provide a complete bathing ritual before each session begins. "Cleanliness is next to Godliness"
Please be aware of extreme wet sports. If this is a concern for you please let me know ahead of date.
I do not drink or do drugs. I have a sober life and a raw vegan and yoga therapist. I work with sexual energy so my drug is all natural. This is how I choose to live my life to the fullest. Please respect this.
Make sure to bring your donation in a unsealed enevelope or gift bag and if you plan to book more time please have amount available. My sessions are listed donation. Never discuss exchange of donations for services at anytime. It ruins the energy of our session. Money is energy. time is energy,love is energy. We our energy. Let the energy FLOW.
Please try to arrive on time. I take great pleasure in providing every detail to your session. Be on time and ready to receive.
I do understand that life happens and sometimes we have to cancel and or reschedule. Please let me know 24 hrs before your appt, So I can plan otherwise.
Fill out everything on screening form clear and precise so we can get you booked.
Our bodies are Temples of knowledge and divine love and light. Our minds can go to dangerous places, but our bodies need to be protected. Together lets worship our divine temples! Safely!
Kimilla xo