Legal Stuff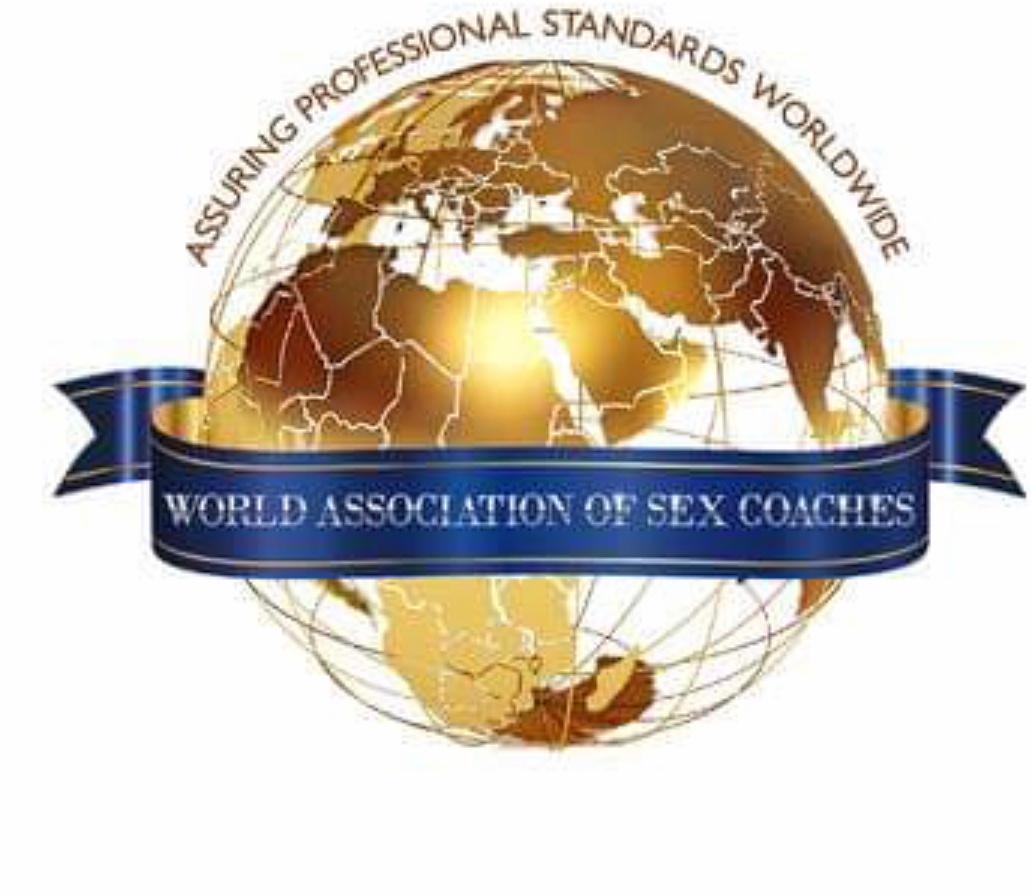 When contacting me for any session , you agree to understand the terms on my website. Disclaimer: Somatic Sex Education/Coaching and Sexological Bodywork as well as Tantra Yoga is not psychotherapy or medical treatment. We do not dispense psychogical or medical diagnosis,advice or services. The services discussed herein do not in any or relate to either engagement in any lewd act for for money or other consideration, solicitation, offer or agreement in any leed act for money or other consideration for illegal acts.
I do not offer massage therapist. My body work is Tantra.
As a legal COMPANION! I only accept gifts and donations for social companionship .My relationships are sugar baby,and mistress in nature. As a elite model companion you will often see me on a date at dinner,movie,golfing,concert,wedding or business event. 60 minutes of social time is a requirement to establish social companionship.(THIS IS LEGAL COURT RULING) SO BOOKING 60 MINUTE OF SOCIAL TIME IS ALWAYS A SMART AND SAFE DATING PRACTICE WITH A COMPANION. Whatever may happen between consenting adults in a relationship is of personal preference. In Tantra all bodywork is performed with wheel of consent by Sexlogical Bodywork Association. I have legal representation and I know my rights. I am always interested in long term arrangements and relationships as a private companion mistress.
IT IS LEGAL IN THE UNITED STATES TO HAVE A SUGAR BABY,MISTRESS AND OR PARAMOUR. THE COURT RULING LEGALIZES MISTRESS-LOVER RELATIONSHIP EXEMPT FROM ILLEGAL ACTIVITIES. THERE IS A FEDERAL RULE THAT ESTABLISHES THAT CASH,PROPERTY AND GIFTS FROM A LOVER IS NOT INCOME. UNITED STATES OF AMERICA V LYNETTE HARRIS AND LEIGH ANN CONLEY 942.F2D LEGALIZES MISTRESS AND LOVERS RELATIONSHIPS.
SugarBaby Dating= Friends dating through funding(preferably long term)
Escort Dating= Bigger focus on companionship and outings(short term and or long term)
Tantra Bodywork= Spiritual Bodywork (can open your life to living in the present moment)
Any persons who contact me with any illegal requests will be automatically black listed and blocked.
ARTICLE 1, SECTION 8 OF THE OREGON CONSTITUTION IN JANUARY 1987 IN A RULING 7-0 THE COURT HELD THE STATE LAW COULD NOT CRIMINALIZE OBSCENITY OR DICTATE WHAT CONSTITUES SOCIALLY ACCEPTABLE FORMS OF EXPRESSION BASED ON "COMMUNITY SEXUAL STANDARD" THE COURT MADE IT CLEAR THAT "ANY PERSON CAN WRITE,PRINT,READ,SAY,SHOW OR SELL ANYTHING TO A CONSENTING ADULT EVEN THOUGH THAT EXPRESSION MAY BE GENERALLY OR UNIVERSALLY CONSIDERED OBSCENE" FORM OF FREE SPEECH.
KNOW YOUR LAWS, EDUCATE YOURSELF ,PROTECT YOURSELF, VOTE FOR FREE SPEECH AND FREEDOM FOR HUMAN RIGHTS, WOMAN RIGHTS AND FREEDOM FOR CONSENTING ADULTS TO HAVE GOVERNMENT STAY OUT OF OUR BODIES AND BEDROOMS. YOU HAVE THE RIGHT TO LIVE YOUR LIFE AS A SENSUAL EXPRESSION OF YOURSELF. DO NOT LET RELIGION,POLITICS AND PATRICAHL SYSTEMS TAKE OVER YOUR RIGHT TO FREEDOM.
BEAUTY,BRAINS AND THE BODY