Welcome
"It's Always Words That Undress You"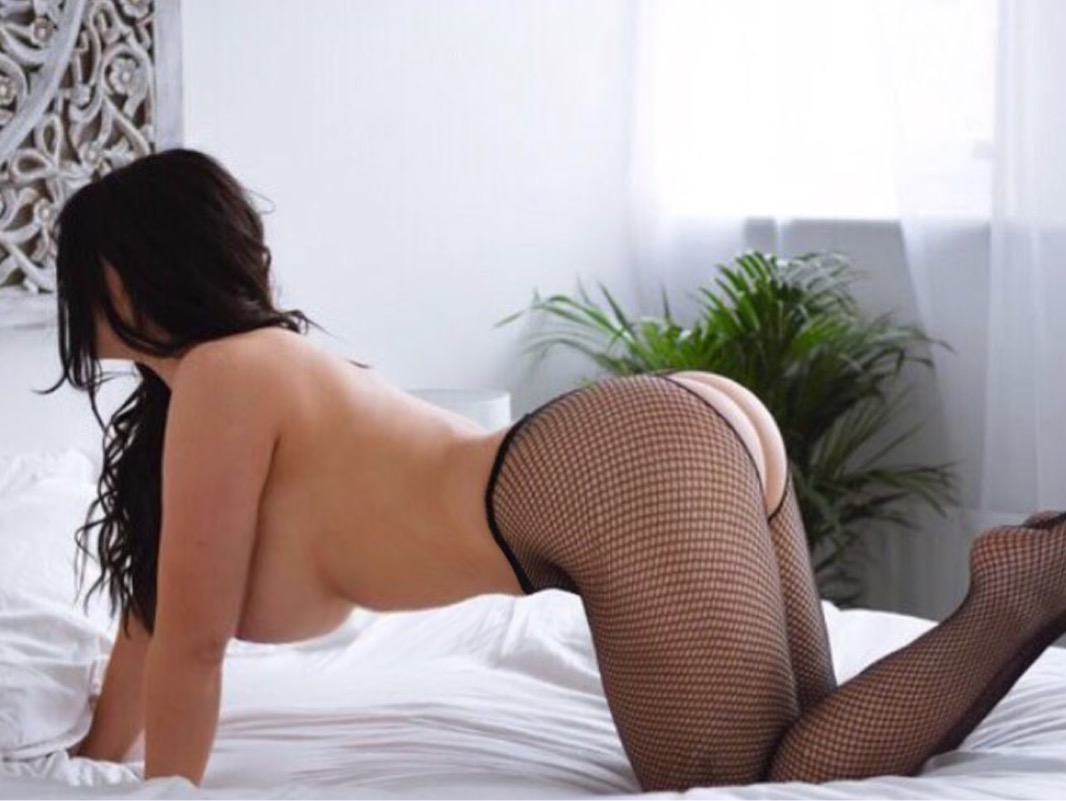 Pacific NorthWest Private Lingerie Model and Tantra Companion
I am delighted that you found be in this beautiful corner of the World. If you are seeking a beautiful, refined and educated private model, you have found her. I am excited to invite you, to book me as your own private model for dinner,concerts,exclusive arrangements and so much more.
I know that you are searching for a real connection with an enlightened lady. Nothing is more attractive then engaging in all our senses. The sexiest part of a woman, is her brain. Is it possible to have beauty,brains and unbridled passion. Yes, and she awaits your undivided attention.
As a well estabalished model,adult actress,tantra therapist and elite private lingerie model. I have had the opportunity to live all over the world and play,train,love and explore in the world of the elite. I found my perfect place to play.
I cater to an exceptional private clientele. I am seen to be incredibly well dressed in public and discreet, this can be challenging as I have a body of a wonderland. Only the most confindent men can usually handle this much body. I do not draw attention, I immerse a room with my beautiful and positive energy.
As this world engulfs us with more mundane things to accomplish, I am so grateful to share memorable,stimulating and sensual moments together. A Private Model is here to brighten every area of your life and send you back into the world as a better man. Shall we begin........
In Love and Light
Kimilla
As a woman of substance, beauty and intelligence, I exclusively accommodate discerning gentlemen who desire to spend quality time together with unsurpassed personal service.
I'm regarded by my close friends as an extraordinary rare treasure within a sea of ordinary. As a consummate professional with the ability to reach multiple heights, I possess the unique talent of being 'Aquatically Gifted'. Much like fine champagne, the fun just begins once it's reached its peak and the cork is ready to be popped. There is no denying the magical effect this has on my gentlemen suitors.
I am uncomplicated, yet complicated, but that's not for you to discern. A chameleon by nature, I embrace being a confident woman with an elegant demeanor of sophistication, commingled with quick wit and a passion to live life to the fullest. I have a very lighthearted playful side to me and it serves as my reminder not to take life too seriously.
Hello and welcome! I consider myself an ideal choice for those who seek and appreciate the finer things in life. Elegant, sensual and sexy, I look for those who want the best. I am always a sophisticated lady in public and accommodating to any occasion with elegance and grace. I will only turn heads in the most favorable way.
I believe in being true, genuine and hold a down to earth quality that seems to be a rare find nowadays. I will instantly put you at ease as well as charm you with my fun loving personality. I am intelligent, well traveled, and I will surprise you. I love romance in public places as well as in private. Perhaps we could flirt over dinner or engage our secret tryst behind closed doors...
I am very selective with the gentleman that I meet and discretion is always assured. My friends are discreet, distinguished gentleman, that know how to treat a lady. They instinctively know the excitement and pleasure that it will bring to us both...
I firmly believe in quality not quantity and strive to ensure that those I choose to spend time with enjoy a true and genuine experience. I believe in both of us creating a mutually enjoyable time which is the key to building a meaningful and lasting relationship.
If you are passionate and discreet, then we should meet.