About Me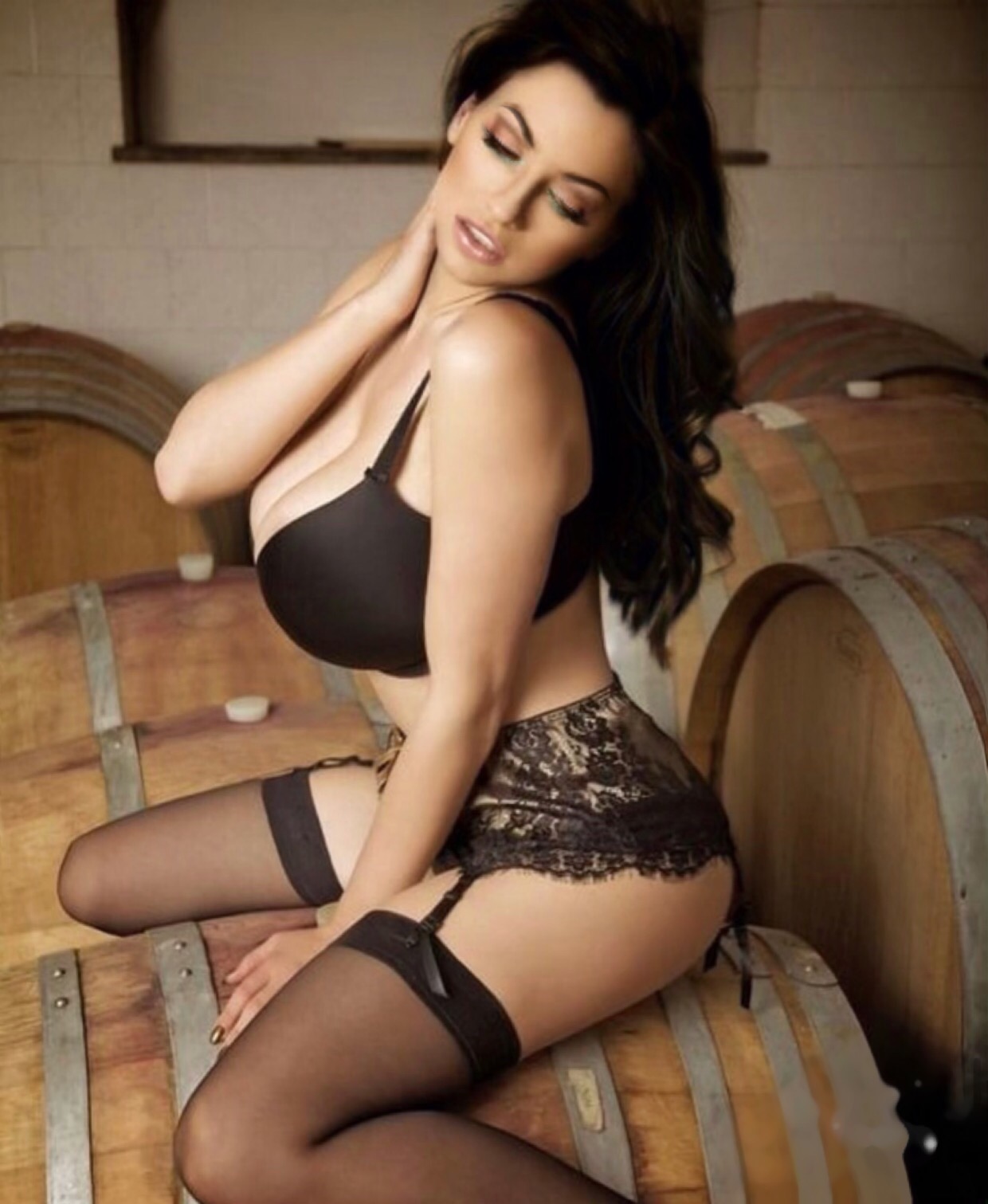 I am a full embodied sensualist and tantra companion.
I would to share a little about me, before our journey begins. I am om a continuing path of awareness,sel f discovery and bliss. Along the way I discoverd The World of Tantra. Which on a superficial level I have been practicing for a lifetime. Not until I did some deep soul searching as a divine feminine women in all my Goddess POWER did I really become aware of the real "Art of Tantra" I have been fortunate to make this a complete lifestyle and travel the world as a Certified Wellness Tantra Practitioner. Relationship and Intimacy Coach, The Art of Squirting Coach (female ejaculation)
Tantra has been for me as it has for so many others who have chosen to explore a path towards unblocking so many obstacles to finding a richer more estatic life. I have found myself at a loss, longing for more but never understanding what that might look like. Though the intentional work through Tantra philosophies I have found profund but practical principles that I have been yearning for my whole life.... leading me to Peace.Awareness,Sensuality and Bliss. My Healing Art education is so rich that its hard to call it one thing but Tantra encompass's the nature of all of my encounters.
Let me tell you show you.
This a delicious way to experience life....
Why do you need a Tantra Companion?
I have spent many years as a consort, paramour, concubine, and private model to the elite and companion for very affluent gentlemen. What I discovered along the way is that the longing for touch, communication, and non judgment from a divine femimine was one of the strongest passion to elude them. Whether it is longing to be heard, to be worshiped, to be touched, or to know that in every moment, they are perfect right where they are (pure unlimited potential) is just something they could not seem to find.
My intention is to provide a safe and sensual space for those of us who have chosen to step out of our comfort zone, where we our heard without judgement and become empowered both as an individual and as a powerful sensual lover with confidence and understanding.
When you date a Tantra Companion you have opportunity to watch your whole life transform. You become a better father, businessman, lover, son and better friend. I have recently been introduced to the world of sensual domination and am finding this is an incredible way to help clients let go and drop into tantra. I always love to explore with you, how you need to be guided to be present in our moments together. Please share with me how we can get there together.
Let me take your hand and guide you to a new beginning in your sexuality and awareness. Opening doors of discovery through energy healing on every level. I am the ultimate Private Modeling companion with sensual embodiment.
I have been featured in Sweden Playboy, former print and commerical model for many well known magazines as a lingerie,swimsuit and glamour magazine. As seen in Penthouse Magazine, Playboy Lingerie, Playboy Girls of Rock N Roll, Score Magazine, Hustler,Playboy Live Webcam Model of the Year,(nicknamed THE BODY}, Playboy TV Sexperts. Actress Credits... Con Air and Austin Powers, Billboard Model Las Vegas and California. Ring Girl and Promotional Model for 100's of events and Expos.
I am a former Miss Nude Canada,Miss Nude North America, I am in the hall of fame for Burleques as well as a professional belly dancer, and Erotic Dancer of the year 3 times in a row. A am a former member and chorographer for "The Platnium Dolls" Burlesque Stripper Troupe (the body is a beautiful thing to celebrate) I deeply believe that body confidence is a form of Art and should be shared and celebrated.
CANT SEE ME IN PERSON CHECK OUT MY ONLINE TANTRA EXPERIENCE, COACHING AND SELF PLEASURE.
In Love and Light,
Kimilla
PLEASE OUT SCREENING PAGE IN COMPLETION. If you have TNA or p411 handle tell me them in screening form.
NOW YOU KNOW ABOUT ME AND YOU HAVE SEEN MY IMAGES. PLEASE UNDERSTAND THAT I DO NOT BOOK ANY SESSION UNTIL YOU ARE PROPERLY SCREENED.
You will see that my donations vary this is only for return friends and TNA members with reference that are current.