Screening
PLEASE FILL OUT SCREENING. THE MORE FURTHUR THE SCREENING THE SOONER I CAN SEE YOU.
I DO NOT BOOK LAST MINUTE SESSIONS. I PREFER IN ADVANCED BOOKING. IF YOU HAVE SEEN ME BEFORE A FEW HOURS IS ENOUGH TIME TO LET ME KNOW. IF YOU HAVE NEVER SEEN ME BEFORE I NEED 12 TO 24 HOURS TO BOOK YOUR SESSIONS. PLEASE UNDERSTAND SCREENING IS FOR ME TO BE PHYSICALLY,MENTALLY AND SPIRITUALLY ALIGNED FOR OUR DATE. SCREENING IS FOR MY EYES ONLY. ALWAYS DESTROYED AFTER OUT DATE. I AM 100 PERCENT DISCRETE AND PROFESSIONAL.
I CANT WAIT TO LOVE ON YOU.
KIMILLA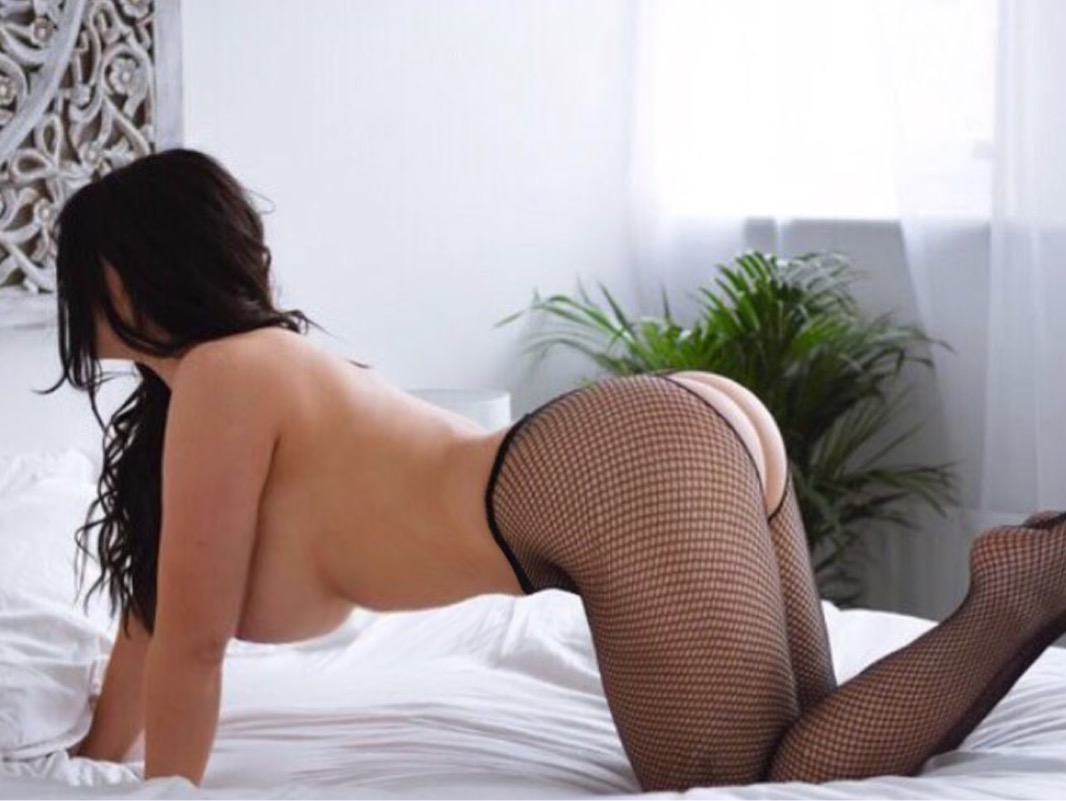 * Required Field